Iron age technology on the web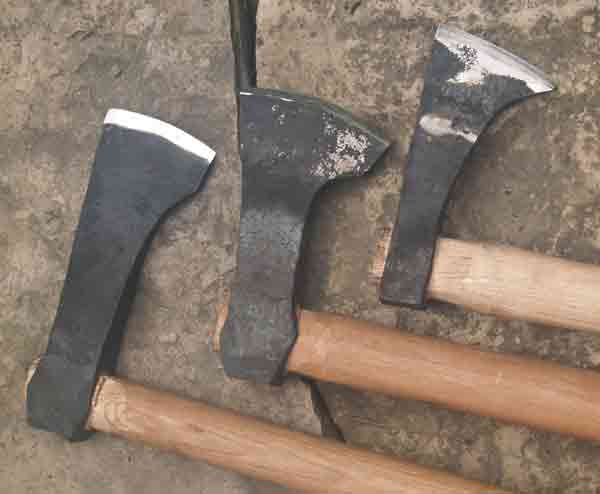 Darrell Markewitz has been experimenting with Iron Age technology for at least 30 years now. I've covered some of this projects here and it occurred to me recently that I should point my readers to his blog,
Hammered Out Bits.
it's a real "log" of projects in process and ideas and problems that come up during those projects. I am sure, for instance, that some of you will be interested in hearing what he has to say about
working meteoric iron
. If you really get interested, don't stop at Hammered Out Bits, but go on to
the Wareham Forge site
.
Labels: Darrell Markewitz, historical re-creation, Iron Age